Parakai Kindergarten opened in 1995 and is located next to the Parakai Primary School in Fordyce Road. The Kindergarten serves a widespread area including Parakai, South head, Helensville, Woodhill, Waitoki and Kaukapakapa.
This beautiful, spacious kindergarten provides the perfect environment for our tamariki to learn through the magical art of play. Nurtured by our talented team of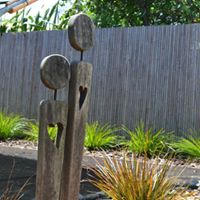 teachers who make sure that our most precious little citizens, have a special place to spend their days in the heart of their community.
Find us on Facebook: www.facebook.com/parakaikindy
Our Philosophy:
At Parakai Kindergarten our values and beliefs are…
A Curriculum Design strongly influenced by Te Whariki. Integrated within this curriculum is an emphasis on bicultural practices and theories of learning that upholds the partnership of Te Tiriti o Waitangi.
We strive to provide an inclusive environment where whanau are recognised as the primary caregivers and their needs, values and beliefs up held.
Our core belief is that tamariki learn through play and have opportunities to grow in confidence and competence. They are active investigators in leading their own learning.
We view every tamaiti as taonga (gifts) who contribute their knowledge, skills and unique attributes.
Whanau and community cultures are honoured through respectful and reciprocal relationships.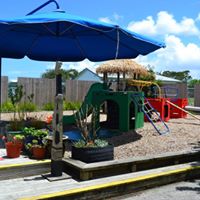 The learning environment is safe, engaging and caters to all diverse learners. It is welcoming, spacious and encourages a connection with nature.
Planning, internal evaluation and inquiry is valued to ensure we maintain a professional focus on positive outcomes for tamariki and whanau.
The place of professional development for kaiako is encouraged to foster life long learning.
Kindergarten Hours:
Parakai Kindergarten operates a Kindergarten day model. Our current entry age is from 2 years 8 months. Our times are either 4 hour mornings or 6 hour days or a mixture of both. The kindergarten is open during the following hours:
Monday to Friday: 8:30am – 2.30pm.
PARAKAI KINDERGARTEN
8 Fordyce Rd, RD1, Parakai 0830
Ph: 09 420 8737
Email: parakai@naka.co.nz